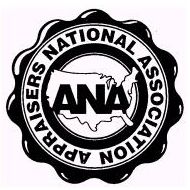 Fine Art Appraisals and Evaluations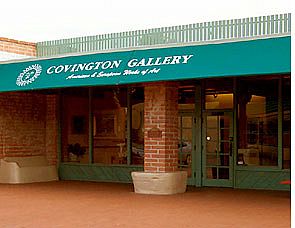 Tucson, Arizona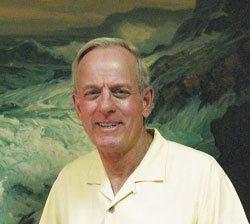 Wayne Kielsmeier is a member and a Certified Appraiser of Appraisers National Association.
and Accredited Appraiser - Association of On Line Appraisers.
USPAP Current
He specializes in the appraisal of FINE ARTS to include Historical, Modern & Contemporary Works of Art
(e.g.: Oils; Acrylics; Mixed Media; Watercolor; Gouache; Prints; Drawings; other Works on Paper; and Works in Sculpting).
He offers Professional Appraisal Services for INSURANCE, DONATION, ESTATE, FAIR MARKET VALUE, and SHIPPING.
Walk-in and Internet courtesy evaluations of works are available to determine if an appraisal in indeed required;
or if a person would merely like to know more information about what they have.
Experience
Providing Professional Appraisal services since 1995
Contact
Wayne Kielsmeier, M.A.
Covington Fine Arts Gallery, Inc
6530 E. Tanque Verde Rd Ste 140
Phone 520-298-7878
Email: covingtongallery@comcast.net
© 2016 Covington Fine Arts Gallery, Inc. All rights reserved.